In part one of this two-part blog series, we went over some of the most common uses of cobblestones (also called cobble rocks) within outdoor landscapes. Cobble rocks are some of the most versatile landscaping rocks out there, serving as ideal central design elements in some cases but also doing just fine as accents or secondary themes.
At Utah Landscaping Rock, we offer several cobble rock varieties in addition to our landscaping boulders, topsoil and other rocks, including gray cobble rock from central Utah. We've assisted numerous landscape owners with the design and placement of cobble rocks for a variety of purposes, and we're here to do the same for you. Here are a few additional ideas for how to utilize cobblestones within a landscape.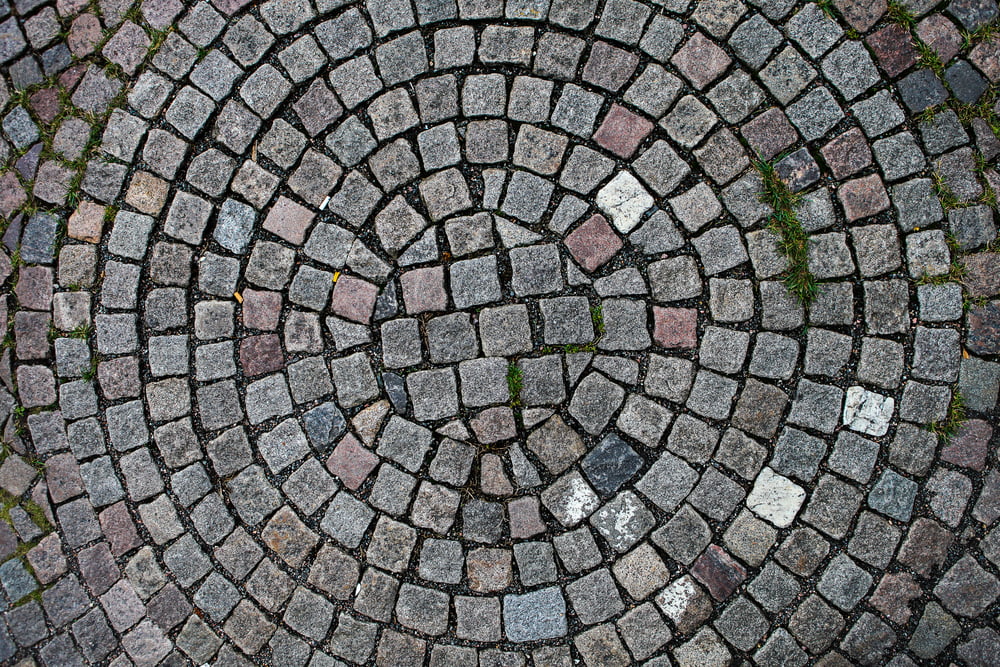 Walls
Cobble rocks are often used to form natural walls or barriers within a given landscape area, whether to stand alone or be part of a water feature. There are two general formats for doing so:
Mortar: If you're looking for a solid and permanent wall, you can use mortar and build a complete wall just like you would with other stone types, using cobbles as the primary filler material. These are very stable and ideal for landscapes where children or pets may be present.
Stacking: In other cases, you may choose to stack cobble rocks loosely to form a temporary wall – this offers the potential for a wider base and can even be a fun project for the kids to take part in over time. Know that such walls may be prone to falling or moving around based on wind and other elements.
Garden Borders
Down related lines, cobble rocks are also commonly used to differentiate the borders between various areas of the garden, or even between certain plants you don't want interacting. They're thick enough to ensure they can be easily seen in areas like grass, assisting many landscape owners by paving the way for their lawn mowing needs. And from an aesthetic standpoint, many garden plants and areas look far more beautiful with a nice cobblestone border.
Plant or Stream Beds
Another perfect area to consider cobblestones as an accent in is various beds, whether for plants, streams or other areas. While the actual plants or water features in these areas will serve as the primary aesthetic attraction, the cobble rocks are perfect contrasts that can either complement or replace mulch in certain situations. They're also ideal for edging themes, even assisting with the blockage of weeds or grass you don't want invading a given area of the landscape.
For more on using cobblestones as perfect landscaping accents or primary design themes, or for information about any of our landscaping rocks or other landscape supply areas, speak to the staff at Utah Landscaping Rock today.